An Award Winning Partner for all your Massage Candle Projects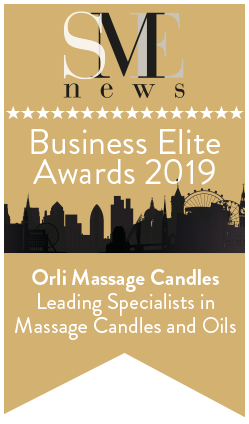 From Conception and Production  through to Packaging & Delivery to meet own label and client specifications, Orli is a full-service Massage Candle manufacturer of superior quality and custom designed Massage Candles and, Bulk Melt & Pour Massage Candle Bases.   We are also pleased to offer a stunning range of Massage Candle vessels.   Welcome to our one stop shop for all things "Massage Candles"!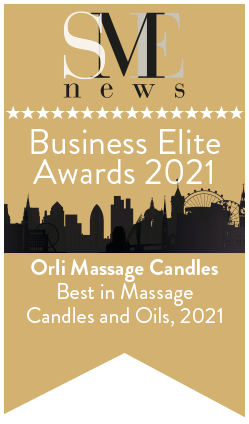 Private Label
Specialising in the manufacturing of Massage Candles, we offer a full Contract Manufacturing Service.  Whether you require bespoke, contract fill or Private Label, we are able to help from Production through to Delivery.
Create Your Own
In our "Create Your Own" range we offer "Unbranded" Massage Candles and a range of bulk Massage Candle Bases where you simply melt and pour into your preferred container!
Our Packaging
Stand out from the competition! At Orli, we are proud to be able to offer a wide range of much sought after luxury Massage Candle Containers in both high quality Ceramic and Tins, all with pouring spouts.
Our Fragrances
We are proud to offer our Massage Candle products in a range of high quality Fragrance Oils designed to create an aromatic and sensory experience.
AN INNOVATION IN SKIN CARE
The Candle with a Twist!
Massage Oil - Scented Candle - Body Lotion - Body & Lip Balm - Bath Oil. All in One!
A Journey of Discovery for Mind, Body and Soul...
DISCOVER OUR MASSAGE CANDLES
Your Project From Start To Finish
Some of Our Wonderful Customers
Orli is an internationally renowned brand and our reputation for  producing luxury high quality massage candles precedes us.  Our global consumer insight and total commitment to high quality and customer satisfaction has made us a leader in our field.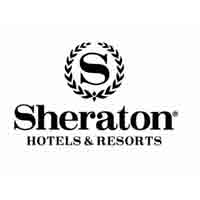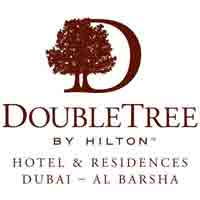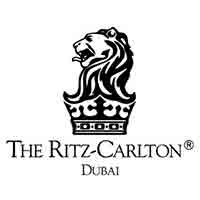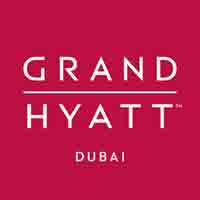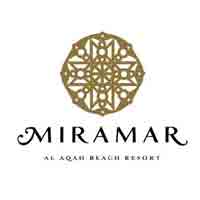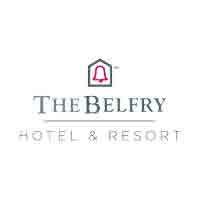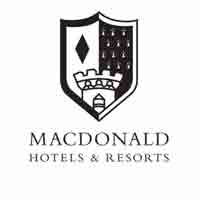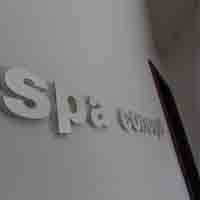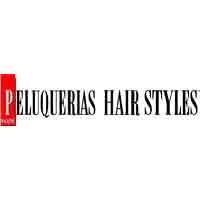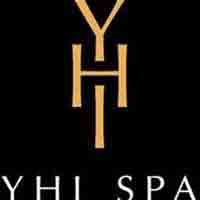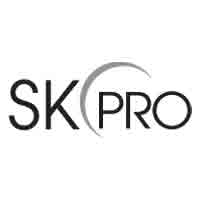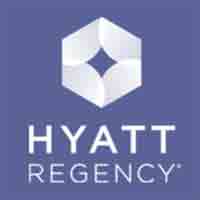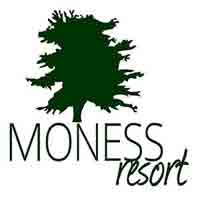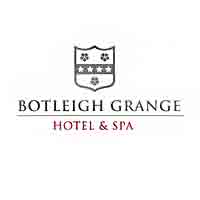 PREMIUM QUALITY
Quality is at the forefront of everything we do from selection of high quality raw materials and components through to Production and delivery.   Our own successful Orli Brand speaks for itself in that they are the Massage Candles of choice in a variety of prestigious 5 Star Hotel and Spas across the globe.
MADE IN
Our Massage Candle Products are manufactured in the UK at our site located in Edinburgh, Scotland.   Our Products fully comply with UK and EU Safety Legislation.
EXPERTISE
We are the leading manufacturer of Massage Candles within the UK and EU, developing our expertise for more than 11 years.  Our own Brand is sold internationally in over 60 different countries and we are the "Go To" manufacturer when looking for high end products and an excellent customer experience. We have been recognised as "Leading Specialists in Massage Candles & Oils" at the SME Business Elite Awards 2019.